Providing a Therapeutic CBD Option for Customers Around the State of NJ and NY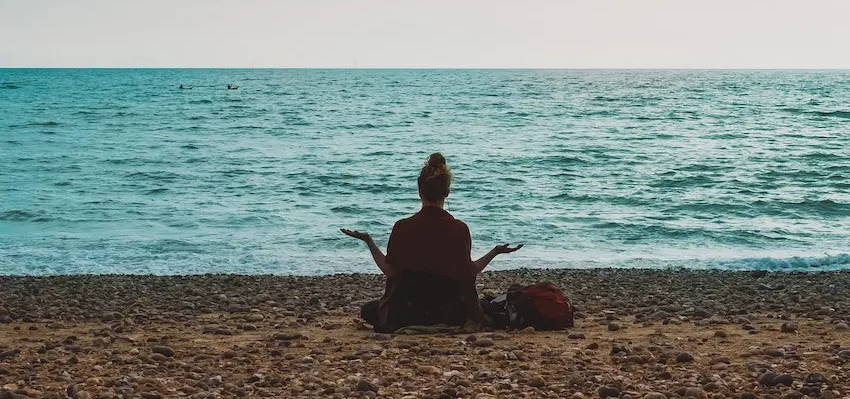 HOWELL, N.J., April 1, 2020 /PRNewswire/
Kigh is finding that their high-quality CBD products are becoming more and more widely used for therapeutic properties throughout New Jersey and New York. The hemp industry tends to be associated with areas like Colorado and California in which cannabis is legalized recreationally, as this interest in cannabis provides the perfect environment for CBD brands to thrive. Fewer companies exist in the New Jersey area, and those that do vary in terms of the quality of products that they develop.
Kigh Brings CBD Options
Kigh offers customers education through The Kigh Times and a wide array of CBD goods, including tinctures, edibles, topicals and more. They distribute their products locally, and this appeals to New Jersey residents who want to support a local hemp industry while connecting with a brand on a more personal level.
Abiding By State Laws
Each state has its own unique cannabis laws, and Kigh is completely compliant with those across the country. Further, they're very transparent with customers about the manufacturing of their products, which adds to the trust that consumers have for the brand. Their products are available in stores throughout the local area, and they also sell their full line of hemp goods on their website.
Proud to Be Serving New Jersey and NYC
In New Jersey and New York City, there are many residents who desire some form of natural relief from everyday complaints. Living in this area of the country is conducive to frequent feelings of stress, as we find ourselves in crowded locations, high-pressure work environments and a fast-paced society that can leave us feeling depleted.
It's no wonder why so many New Jersey and New York residents are embracing the hemp trend. With the way in which hemp can work with the cannabinoid receptors throughout the body, it has the strong potential to provide a much-needed calming effect in a number of ways.
Kigh offers a large range of products that are worth checking out, such as:
CBD vape products
CBD flower
About Kigh CBD
Kigh is a CBD company that's based in New Jersey. They proudly serve the New Jersey and NYC metro areas. They're fully committed to producing high-quality products using the best industry practices, and they offer a wide range of hemp-infused goods in local stores and on their company website.
Contact: Nicole Neukum - Nicole@KighCBD.com – (732) 702-1148
Check Out Products From Kigh
CBD Gummies
Assorted Flavors


We are a family owned and operated business
based in Howell, NJ. Our leadership team
consists of the following:
• Chris Dworkin – Business Operations
• Nicole Neukum – Marketing
• Andrew Gengaro – Operations
• Denise Dworkin – Marketing