CBD for Our Furry Friends
---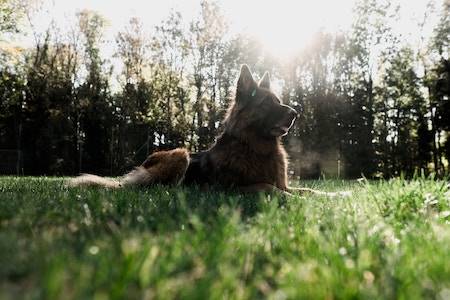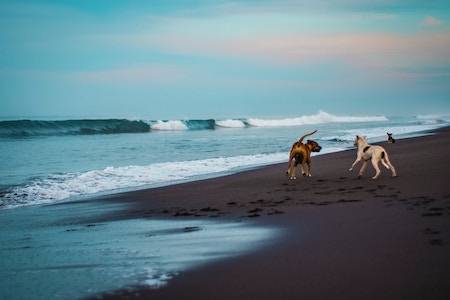 Potential Benefits of CBD for Dogs
Cannabis oil can be used to treat seizures, nausea, stress, anxiety, arthritis, back pain, symptoms of cancer, and gastrointestinal issues, among other health conditions in dogs.
Relief is provided as the cannabinoids in marijuana interact with the endocannabinoid system. "It's a series of receptors that run throughout the body," he says. "The cannabinoids interact with the receptors in the body and modulate things like pain, anxiety, and nausea."
Unlike some traditional pain medicine for dogs, CBD has no life-threatening side effects with proper dosage.
How To Administer CBD to Dogs
Though there are some topical treatments, cannabis oil is typically administered orally to dogs. It also can be used in conjunction with traditional medications and treatments. Emerging research suggests there can be "synergistic benefits" between marijuana and traditional medications, Richter says. "There are few, if any, known significant drug interactions that you really need to be concerned about."
Again, the correct dosage is imperative. "As is the case with any medication, success has everything to do with dosing," Richter says. "If you dose pets properly, then they are going to get the positive effect that you're looking for while not having any psychoactive side effects."
But herein lies a problem. The research needed to determine the correct dosage for CBD oil in dogs simply hasn't been done yet, Coates says. And, to make matters worse, FDA testing has shown that many CBD products contain little if any CBD, she adds. The best option available to pet parents at this time is to talk to a veterinarian who has experience with pets being treated with cannabis oil about proper dosage and reputable manufacturers, Coates says.
Full Spectrum Pet Products
Thanks!
This field is required
This field is required