***NOTE - If you are interested in purchasing products that require different codes you will need to place separate orders.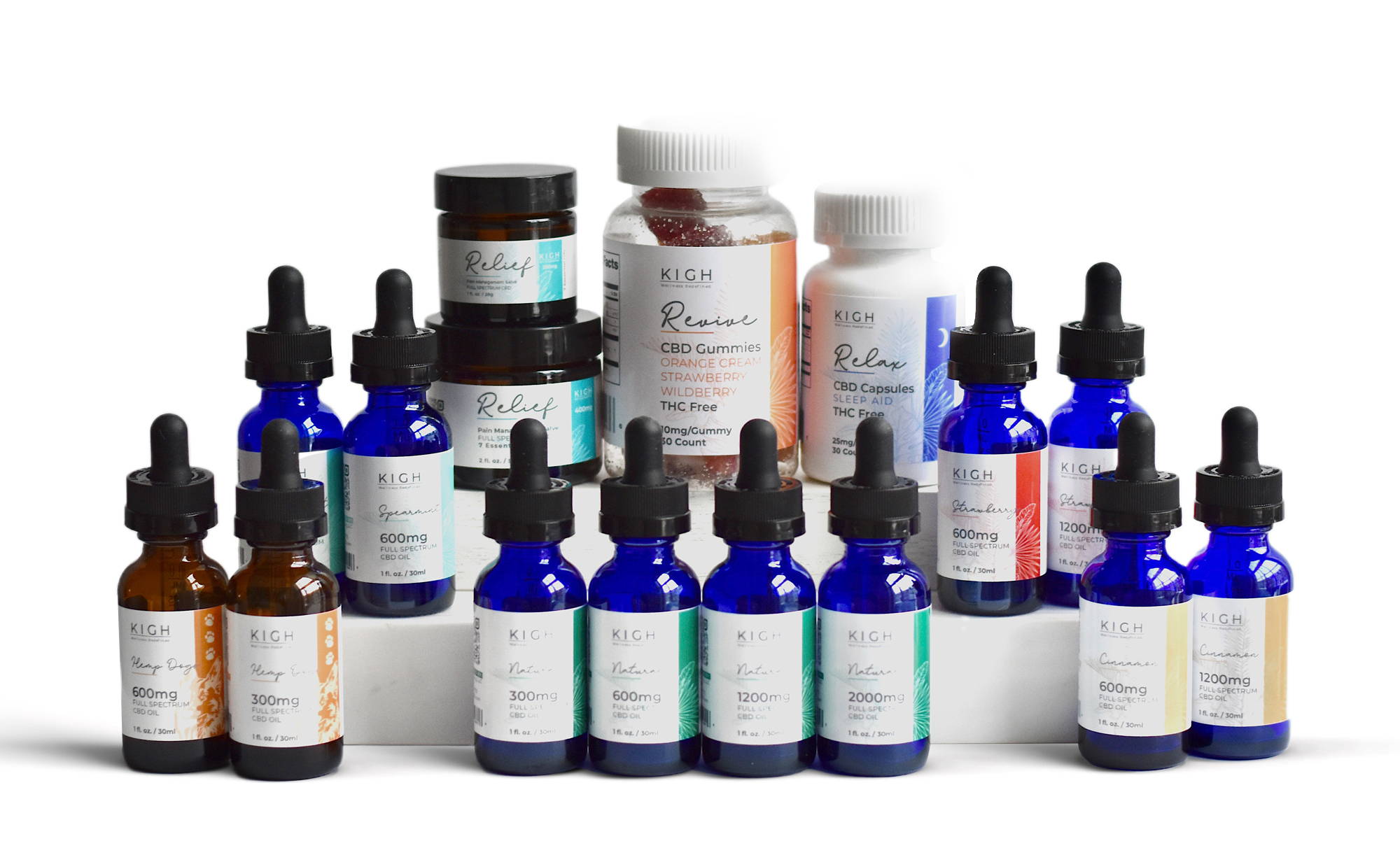 This cannot be combined with other offers.
It was time to that we added a new flavor to the lineup. This is a limited supply so don't wait to try our new, all natural Vanilla CBD Oil.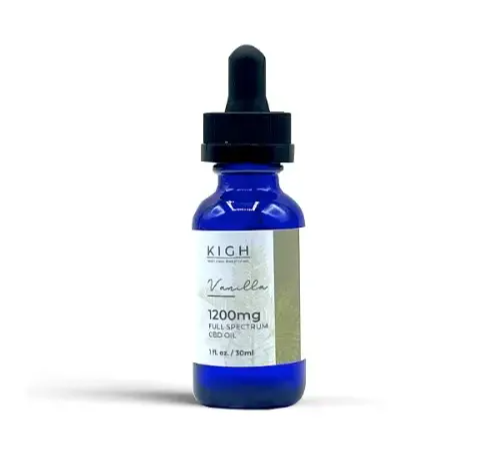 Peanut Butter Pet CBD Oil
Your pups are going to love this! Sometimes our furry friends can be a little finicky...not any more!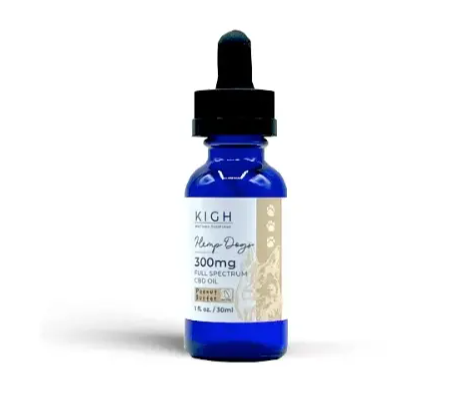 We've reformulated our Strawberry CBD Oil to use an all natural and delicious new Strawberry flavoring.